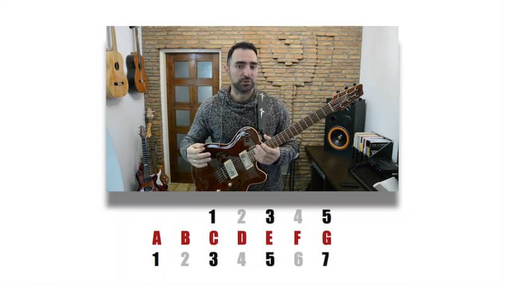 This is a short clip from Modal Harmony Workshop, where we discuss how , in some cases, different chords can be used in place of the primary chord to produce fresh and interesting sounds.
(Missed Lesson 1? Watch it HERE)
Watch the Video Lesson:
In the Modal Harmony Workshop series we take a look at how modal chord progressions are constructed, and learn a quick and effective system that enables you to make up your own chord progressions, or even compose songs, using modal harmony.